Might you have heard of SMS Voting Service in Nepal before? Do you remember when reality shows on television snapped out their codes for each participant and you were asked to vote for your favorites? You even made them landed in the first position. Similarly, 8 PM Kantipur news also queried you some of the political and social dilemmas and you had to choose among A, B, C, D options.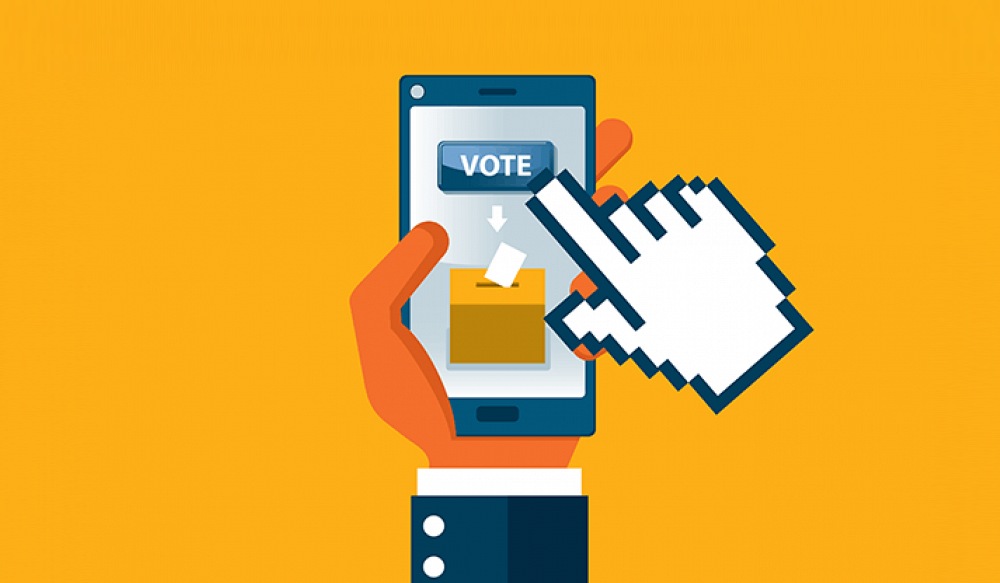 SMS Voting is an interactive solution to passing one's opinion or choice. It is usually applicable for standing on your own viewpoint through message composition. The Internet can be integrated into your event.
Application of SMS voting
For answering question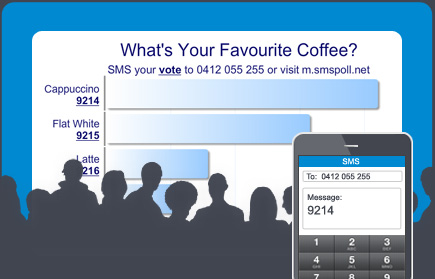 Through text message voting, you can ask your audience multiple choice questions, for instance during a quiz or a questionnaire. The audience sends all answers. With it, a total score is being calculated. After the messages have been sent, every audience member receives a text message within it his or her overall score and a possible explanation. For example; SMS voting service in Nepal has made its way to KBC (Kaun Banega Crorepati) when audiences are pleaded to clear out the dilemma of a participant.
Ask the audience's opinion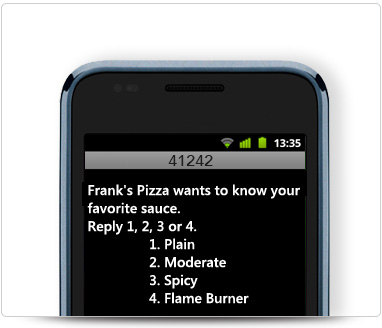 Start your quandary with a question to find out the needs of your audience. Through text message voting you will see how opinions change during the course of your presentation. Through text message voting you're able to make decisions with your audience on what to discuss next. Since the opinions are aggregated from millions of perception; it is an easy method to accumulate and analyze best from the multiple choices. For example; Kantipur News often zooms in latest social or political plight and audiences are asked to get involved in it through selecting the approachable options.
Vote for favorite contestants
For sure you know talent shows like Nepal Idols, Nepali Tara in which the audience can vote through their mobile phone. A text message is an ideal way to choose a winner. The audience simply uses their mobile phone as an alternative voting device and sends in the name of the favorite candidate through text message. The voting process is 100% safe, anonymous, immediate processing and visible vote outcomes.