Bulk SMS Service Provider in Nepal
Bulk SMS is the dissemination of large numbers of SMS messages for delivery to mobile phone terminals. It is commonly used for alerts, reminders, marketing, and also for information and communication between the stakeholders. It is beneficial for media companies, enterprises, banks (for marketing and fraud control), and consumer brands for a variety of purposes, including entertainment, enterprise, and mobile marketing. Bulk SMS has higher open rates and interaction rates compared to any other marketing plan. It helps your business to connect with a large number of customers within a second of time.
Bulks SMS delivers fast and swiftly at any time and anywhere to different telecommunication operator networks using the same expense rate without the obstacle of location. It is the best offline marketing, and with little investment can earn more customers. Mass messaging service is supported by every mobile phone and does not need different applications. Mass SMS is the most effective and affordable means for any business organization to keep up with the audience.
How to get free bulk SMS?
Aakash SMS is a leading Bulk SMS service provider in Nepal that assures quick and quality delivery of your SMS to your target audience. It gives you to personalize your message with the name of your company, organization, brand, or business name. Bulk SMS prices vary on the amount of SMS you are willing to buy. We provide a free Bulk SMS service for trial purposes which consists of up to 5-10 SMS limit. Moreover, the average open rate for text messages is 98%, compared to a 20% open rate for an email, and no other marketing tool can offer such open rates. Bulks SMS service is appropriate for both large businesses and startups.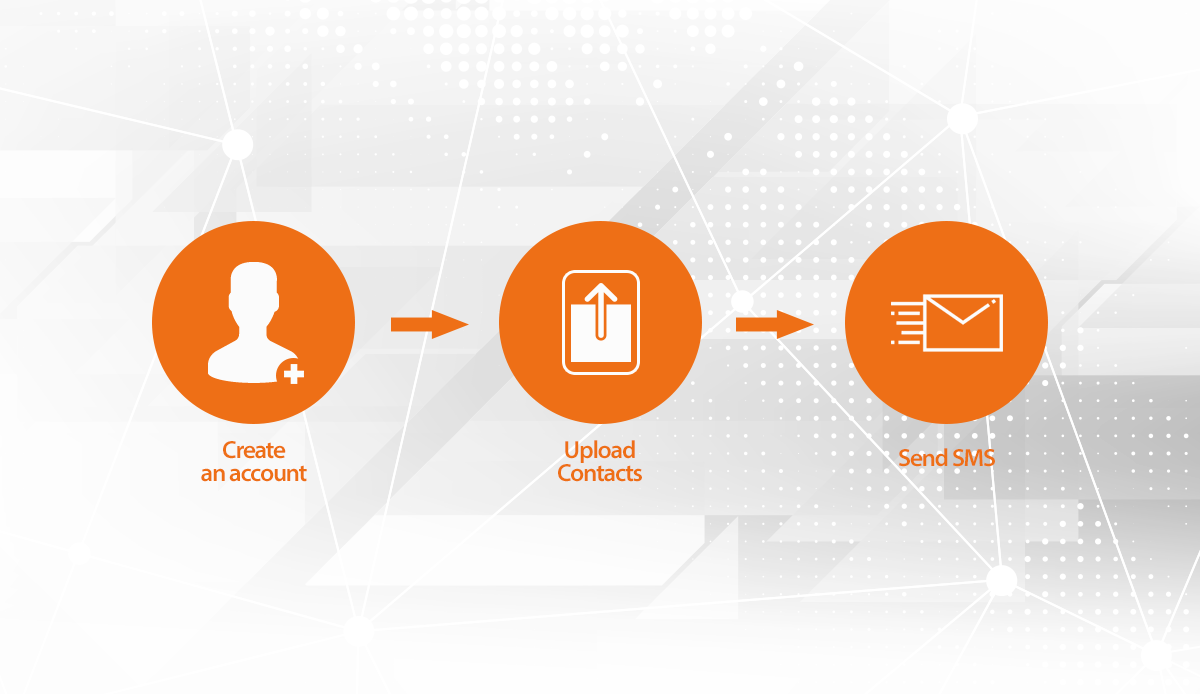 Is Bulk SMS good for your business?
Effective Bulk SMS builds quality customer relationships. If used smartly, Bulk SMS Services can be a perfect pitch for businesses and brands to promote their products and services. Delivering bulk text messages helps businesses build relationships that generate evolutionary results. It allows companies to create endless opportunities through strategically focused exposure. Bulk SMS delivery is one of the best solutions for businesses seeking to reach a specific, local or global audience.
Bulk text messaging service helps to boost sales of products and services. You can send SMS alerts in the event of a problem that your customers should need to know. Interactive Bulk SMS services like SMS voting and polling helps customers to stick with your business.
Does Bulk SMS require an internet connection?
Bulk messaging services enable fast and two-way communication around the globe. It allows you to send huge quantities of personalized messages directly to your target customers. Bulk SMS Marketing is perfect for direct marketing activities. Bulk SMS service allows you to achieve your SMS campaigns efficiently, quickly, and cost-effectively. This smart bulk SMS service doesn't rely upon any internet connection. Bulk SMS applications can be used to send advertising messages, business updates, stock exchange data, weather data, news updates, mobile banking, transaction information, and much more useful information for customers.
EXPLORE WAYS TO MAKE YOUR COMMUNICATIONS GREAT

SMS Scheduling System
Save your time by scheduling text messages to be sent at a later date and time.

Template Management System
Create and customize multiple SMS templates and default messages to be sent and reduce efforts.

Contact Management System
Our contact manager lets you import contacts from an Excel file and then organizes them into groups.