Bulk SMS
Bulk SMS is the dissemination of large numbers of SMS messages for delivery to mobile phone terminals. It is commonly used for alerts, reminders, marketing and also for information and communication between the stakeholders.It is beneficial for media companies, enterprises, banks (for marketing and fraud control) and consumer brands for a variety of purposes including entertainment, enterprise, and mobile marketing.
Bulk messaging lets you deliver SMS messages to mobile handsets almost anywhere in the world.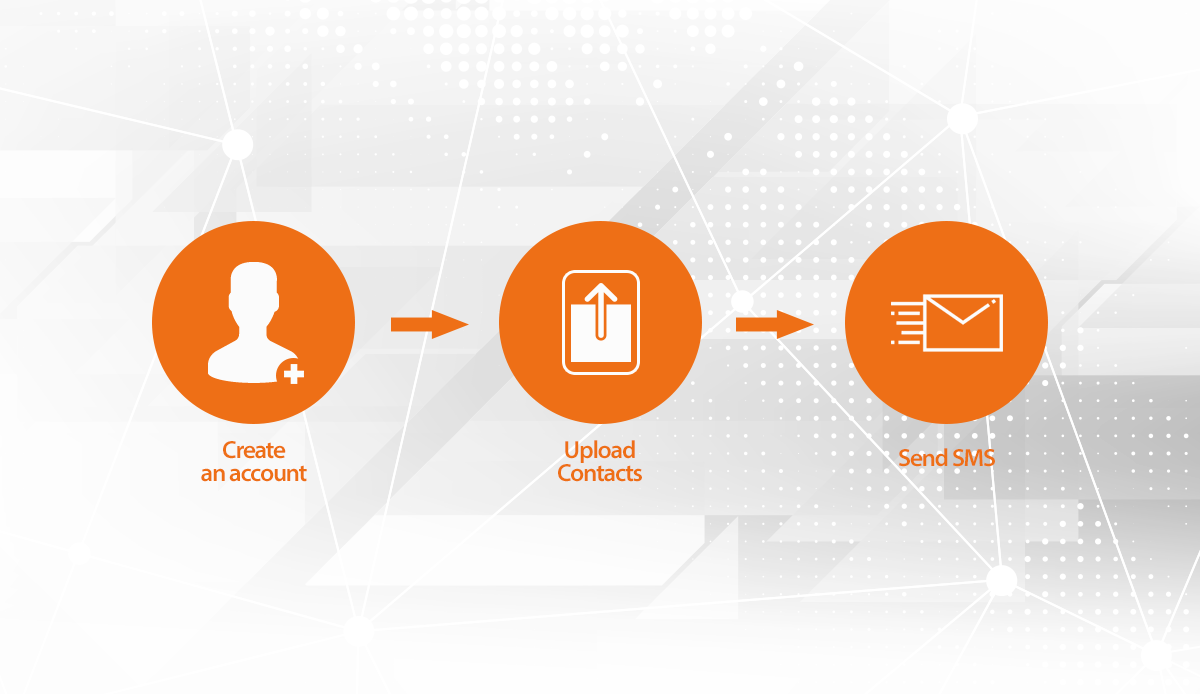 EXPLORE WAYS TO MAKE YOUR COMMUNICATIONS GREAT

SMS Schedulning System
Save your time by scheduling text messages to be sent at a later date and time

Template Management System
Create and customize multiple SMS templates and default messages to be sent and reduce efforts

Contact Management System
Our contact manager lets you import contacts from an Excel file and then organizes them into groups.