SMS API Integration
API's give our customers the capacity to integrate SMS into all facets of their business – applications, websites, intranets, CRM's, ERP's and other corporate software – providing a real-time messaging capability in existing corporate applications.Our team of mobile messaging specialists have years of experience integrating complex messaging requirements into existing corporate ecosystems. The development team will consult with you to understand your needs and tailor a solution, using a secure web interface, to your existing systems.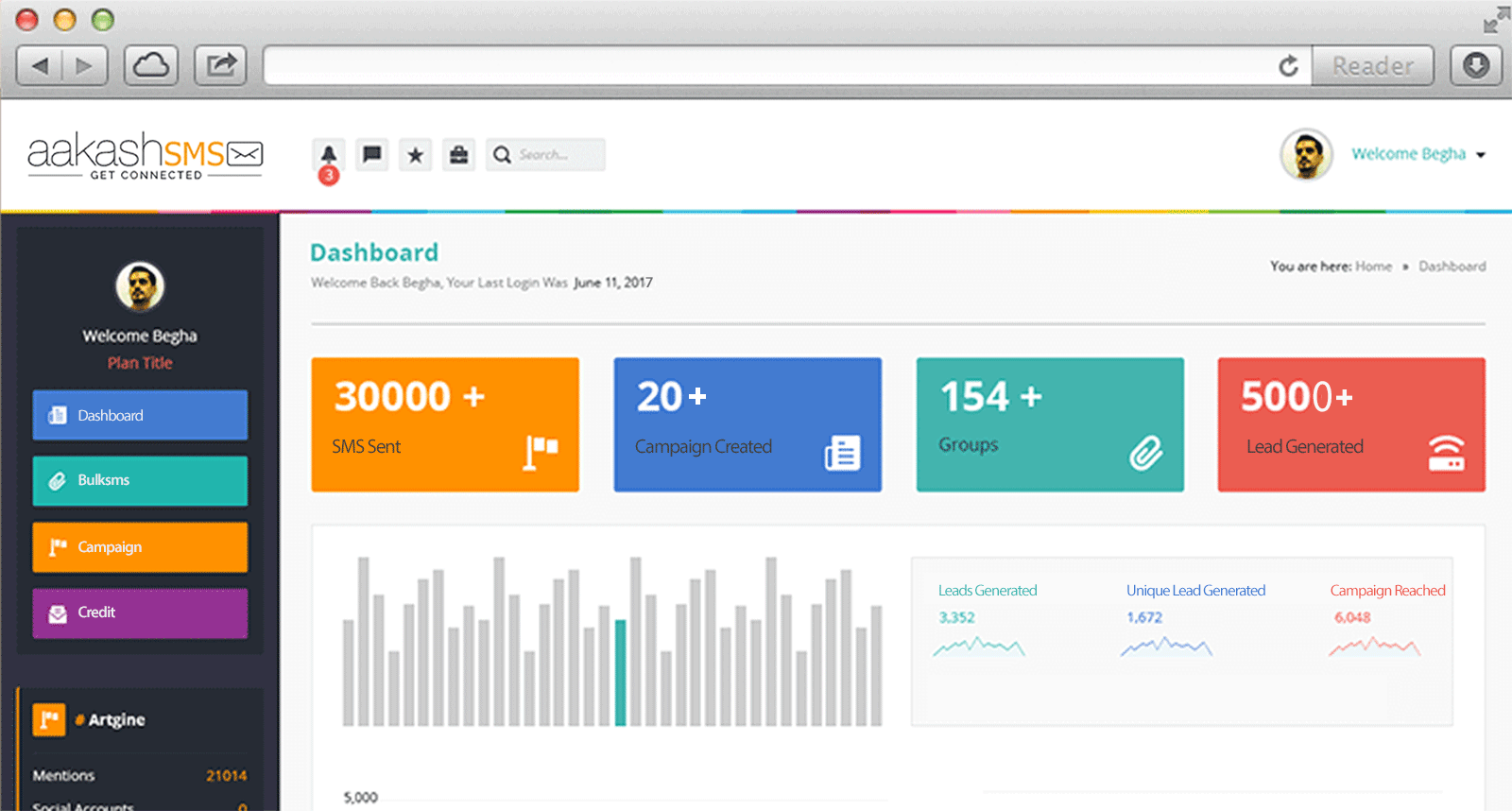 EXPLORE WAYS TO MAKE YOUR COMMUNICATIONS GREAT

SMS Scheduling System
Save your time by scheduling text messages to be sent at a later date and time

Template Management System
Create and customize multiple SMS templates and default messages to be sent and reduce efforts

Contact Management System
Our contact manager lets you import contacts from an Excel file and then organizes them into groups.