SMS Application
We have powerful and flexible integration options, enabling your business to integrate mobile messaging seamlessly into its day-to-day operations. Our team of developers will consult with you to understand your needs and tailor a solution, using a secure web interface, to your existing systems.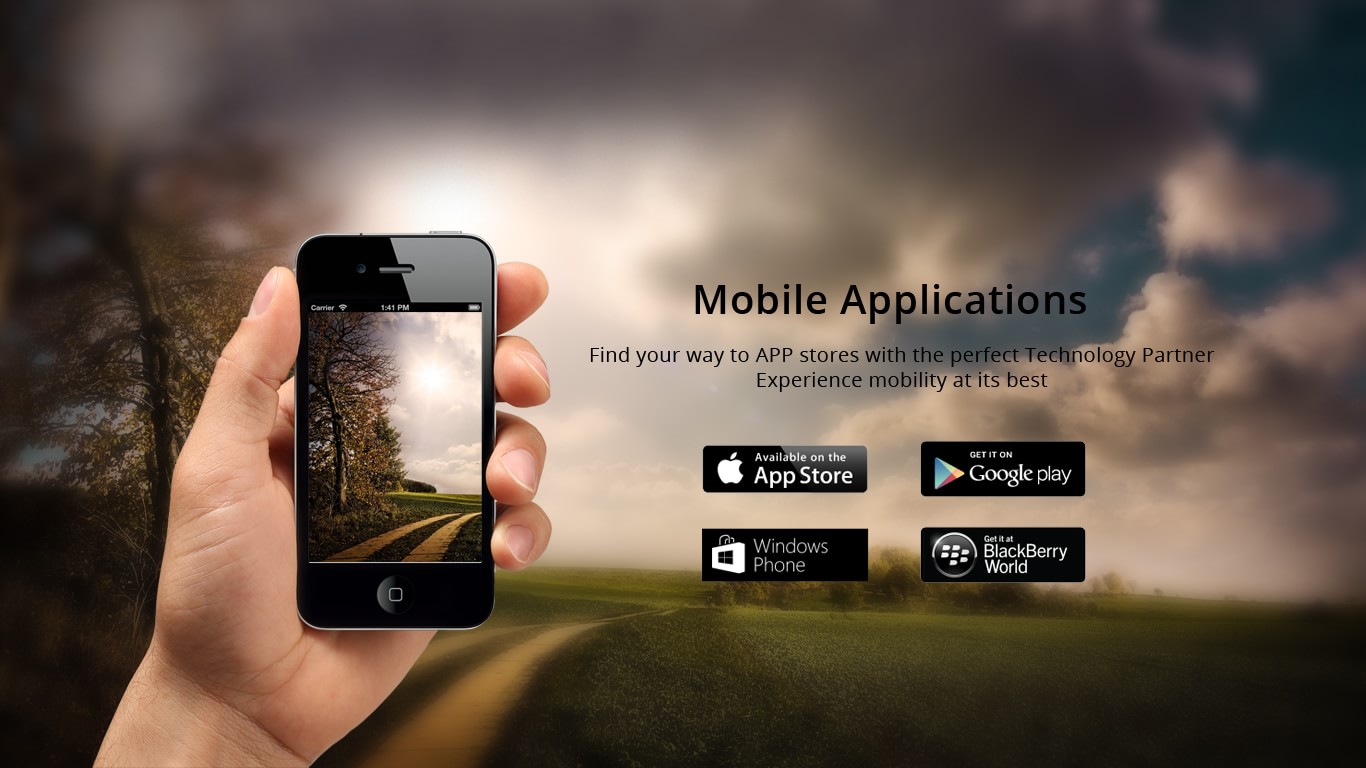 EXPLORE WAYS TO MAKE YOUR COMMUNICATIONS GREAT

SMS Scheduling System
Save your time by scheduling text messages to be sent at a later date and time.

Template Management System
Create and customize multiple SMS templates and default messages to be sent and reduce efforts.

Contact Management System
Our contact manager lets you import contacts from an Excel file and then organizes them into groups.