Do you remember when Nepal telecom binged your message box with an invitation to Bagmati cleaning campaign? Sparrow messages came up with NEXT Growth Conclave invitation at Solti hotel.  Do they pick on one of the numbers and send messages like we do? Nah! They could not have done those lengthy and tedious jobs. They have got millions of users. Thus, they integrate such Bulk SMS Services in Nepal program, which disseminates the same alert message to millions of users. Technology has advanced this way into Bulk SMS. It is used by media companies, enterprises, banks (for marketing and fraud control) and consumer brands for a variety of purposes including entertainment, enterprise, and mobile marketing.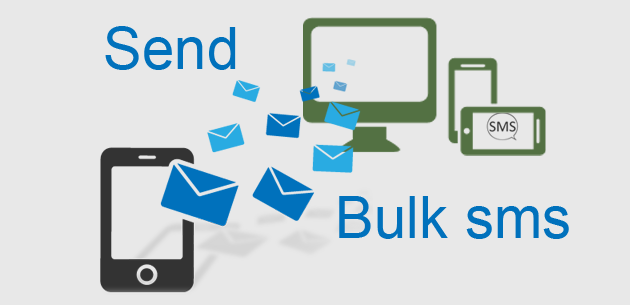 SMS messages are purchased in bulk, hence the term, and are considerably cheaper than regular SMS from your phone. In addition Bulk SMS is a considerably cheaper method of mass communication than regular mail, and much more efficient than e-mail marketing. The software is installed by various bulk SMS service provider like Aakash SMS, which affixes them in managing huge loads of messages.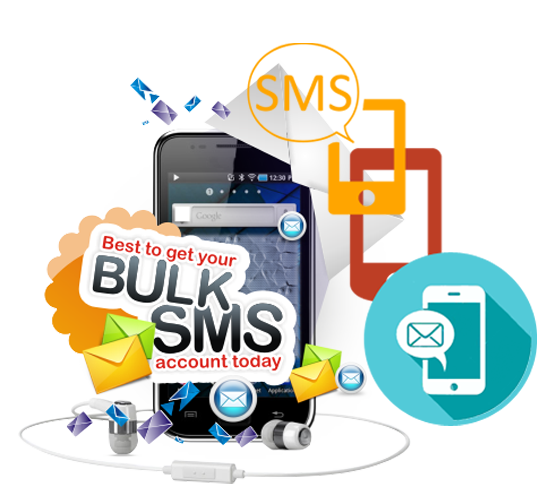 These software packages provide users with the opportunity to add as many phone numbers as required and these phone numbers can be managed in a variety of ways.
Who can use Bulk SMS Services in Nepal?
Organizations keen for promotional activities
If you are launching new business, you would want your customer will know you. You want you will reach your customer as soon as possible. So the Bulk SMS Services helps you to promote your brand, business.
Inside the organizations
They can use this service for their customer as well as internal employee. For internal employee if they have to update for any meeting any party or any other social invitation they have to give, they can give it very easily.
Academic institutions
There are number of students belonging to vivid faculties. When you have to announce crucial note, dialing each numbers seems to be impossible. Just a one dab on bulk messages can save your day and prestige. It allows you to send same crucial message to number of your students- very reliable and worthy.
Retail shops
Bulk SMS allows retail shop to count on other customers beside those walk in customers. How? You just have to record their phone numbers and software is installed by various Bulk SMS Services provider like Aakash SMS, which affixes them in managing huge loads of messages- discount coupons, new offers and so on.