This article explores the benefits of Bulk SMS for Nepali businesses in detail.
Million Dollar Dilemma
What would you choose between a thousand rupees and a thousand loyal customers?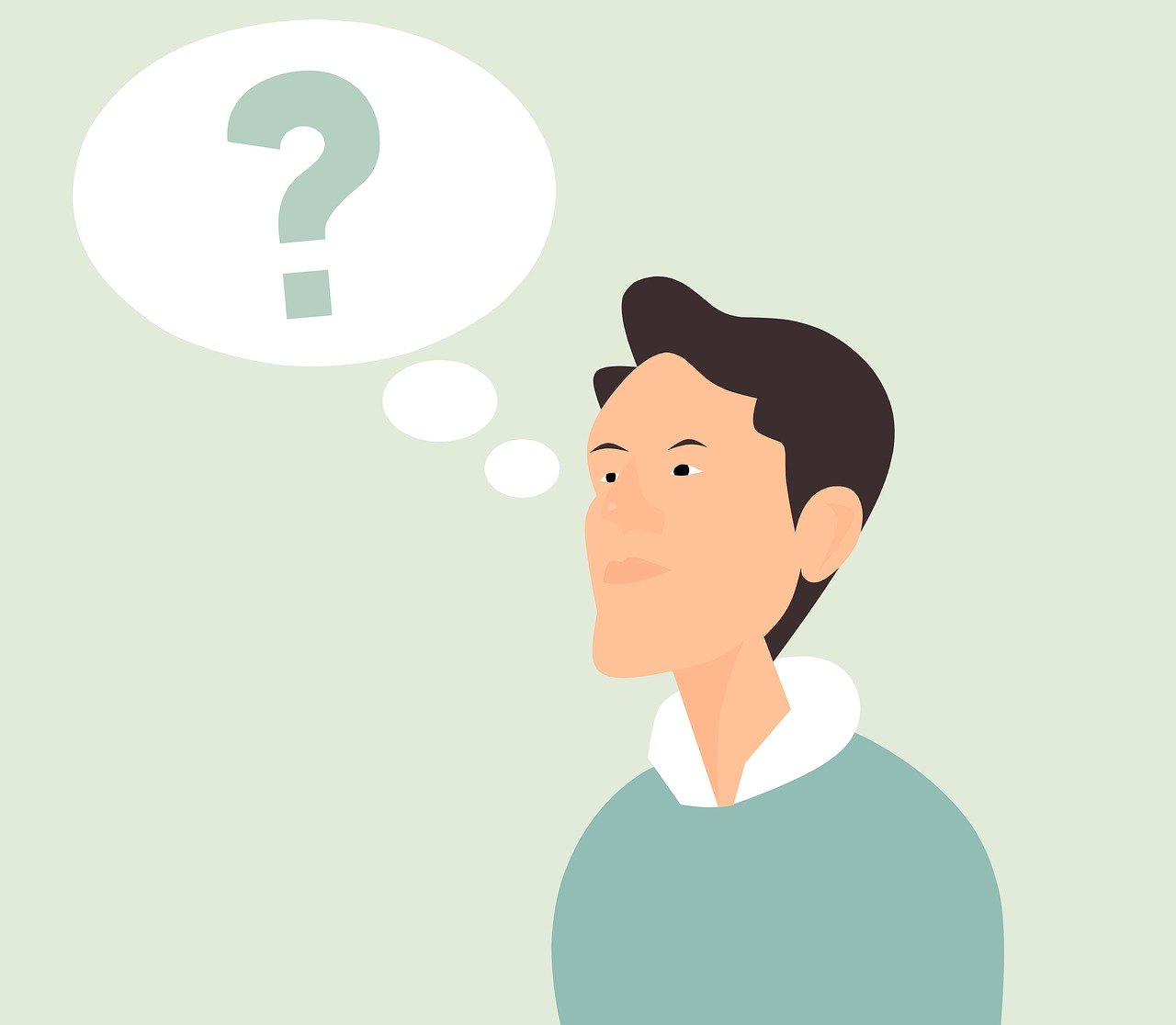 A thousand loyal customers of course. Having a loyal customer is equivalent to a converted sale of product or service, and hence is equivalent to profit. Therefore, wouldn't you want to find the magic pill to convert your clients to loyal customers? Now, how's that possible?
Background
Engaging with customers is an integral part of doing business. Business owners can never ignore the benefits brought by keeping a close relationship with clients.
However, it is almost impossible to cater to the needs of every single customer. Although social media platforms have made communication a lot easier, reaching out to customers personally is still a huge challenge.
What Now?
What if we could reach every one of our customers by pressing a single button? What if you could ignore all the noise and talk to your client personally?
Turns out you can. AakashSMS proudly presents to you its most-beloved product–The Bulk SMS Service. Through this platform, you can keep your existing customers engaged and also create enough trust to attract newer ones.
At its basic core, the algorithm is quite simple. Instead of contacting your customers one by one, Bulk SMS allows businesses to create a list of their client contacts and send messages to everyone on a single press of a button.
It does not matter where you get the contacts. You obviously have the contact details of your existing customers. Furthermore, businesses collect leads from programs and campaigns.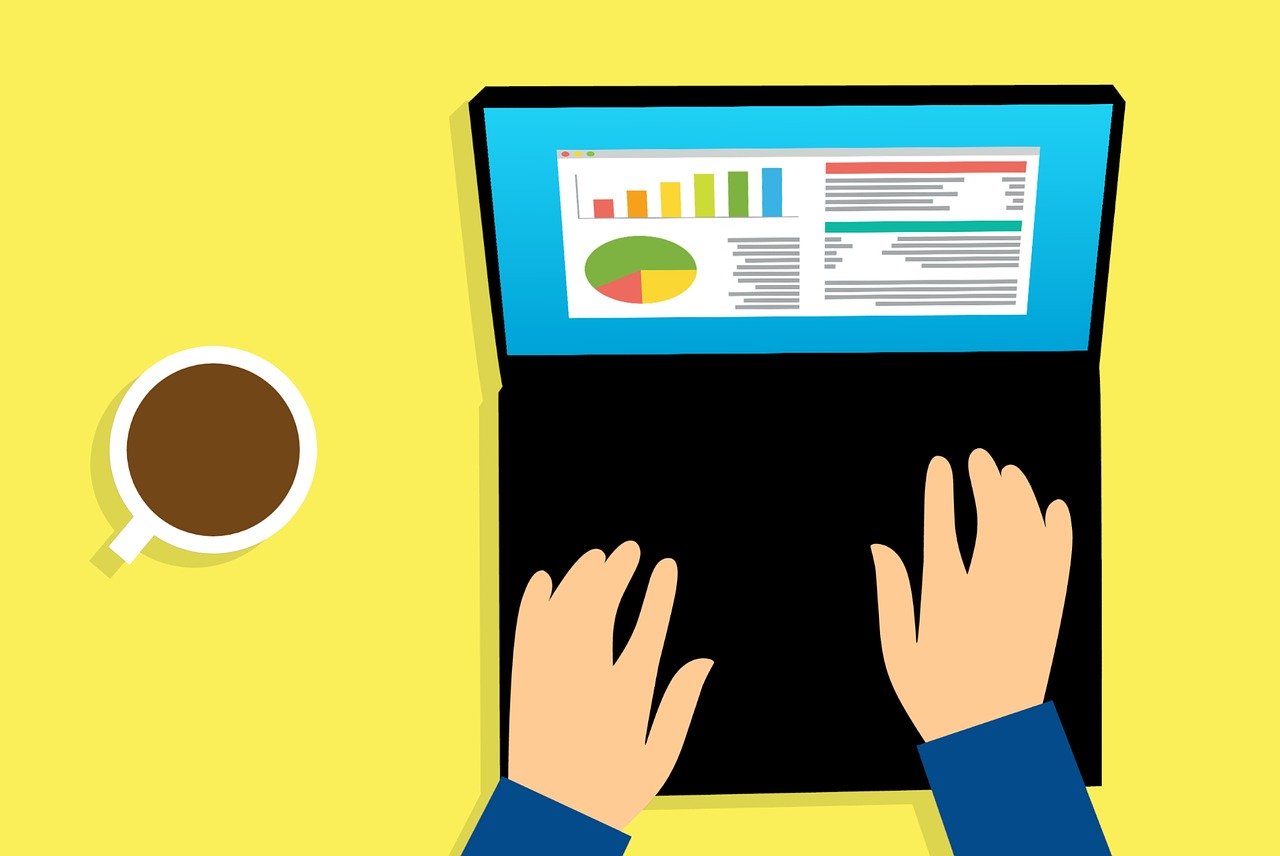 As an example, you might have received Dashain wishes from Ncell and other SIM operators. They also notify customers of any new offers and aware of upcoming changes.
Recently, Ncell sent messages to all of its customers warning about a potential money scam. Here is a screenshot: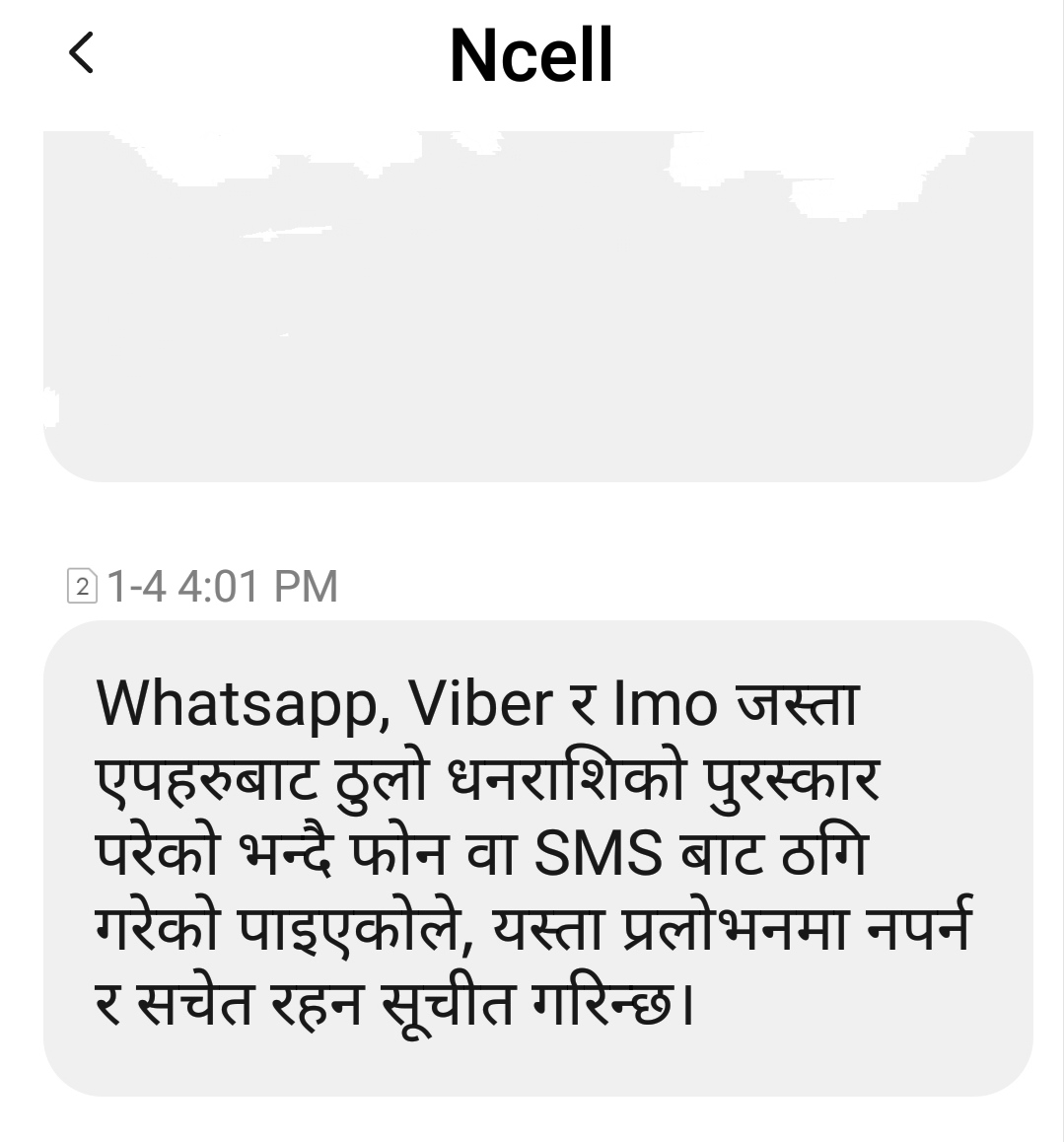 Doesn't it feel nice to get messages and alerts like these? This shows that businesses care about us and want the best of us.
Now, here's the big question: Do you want to be a business like that? Or Do you just want to make a quick profit and cash-out?
A business is built on trust and credibility. Customers have to first have faith in you before they can entrust you with their money.
In this article, we present to you exactly six ways by which Bulk SMS service can help you build credibility and expand your business:
1) Bulk SMS has a wider reach.
Obviously. If you hire somebody to send messages to your clients, how many can he send in a day? Will he even agree to copy-paste the same message the entire day?
With Bulk SMS, you can send messages to an infinite number of customers at once.
2) Bulk SMS saves a lot of time.
Phew!
Technology has a way to make everything easier. Bulk SMS saves a lot of effort and time.
The amount of time and effort to be invested decreases sharply, while the audience reach and engagement compounds exponentially.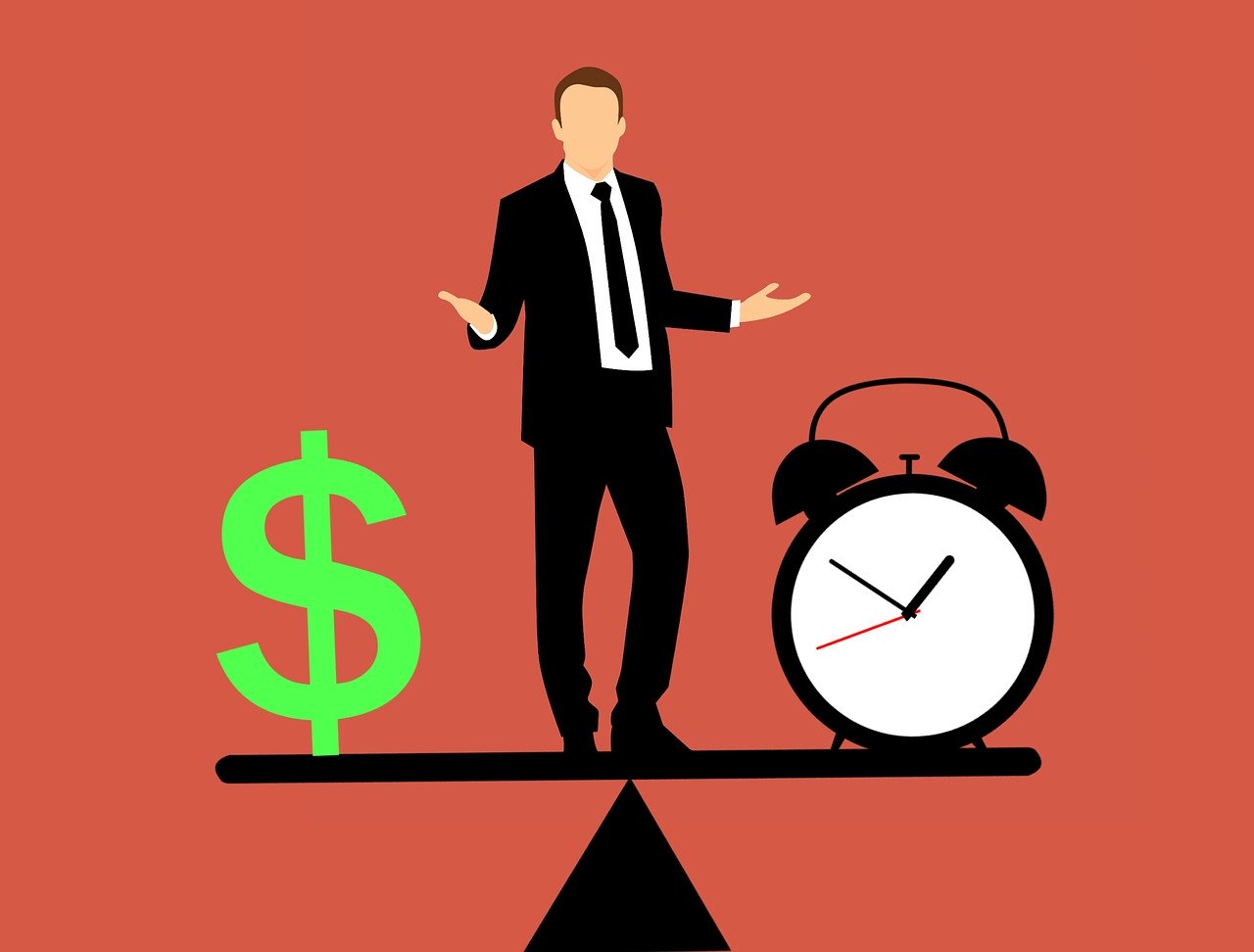 3) Bulk SMS gives you 100% engagement
If you put an ad on Facebook, are you sure that everybody who sees it will actually read it?
If you put a physical banner beside the road, will anybody even notice it?
But if you send a message on their phone, won't all of them read it?
Well, don't you?
Thus, Bulk SMS Service–and messaging in general–gives you a 100% engagement rate. The conversion rate depends on the quality of your business, which we are sure your business does have.
4) Bulk SMS is cheaper than individual reach
Which is obvious. Just think about it–how much money goes out of your pocket if you hire staff only to send messages? And can you send messages for free?
No, you can't! Simply not possible.
Bulk SMS, on the other hand, has the minimum rate that anybody can have to contact someone personally.
Why increase company expenses when you can get the job done quickly, efficiently, and cheaply?
5) You get 24-hour customer support if you subscribe to Bulk SMS Service
Which is more than you could ask for!
New feels strange; this is the law of nature.
But we sincerely hope the user-friendly design of Bulk SMS won't terrify you that much. Moreover, if you have any issues, you can contact our customer service at any time of the day (and night) to get it solved.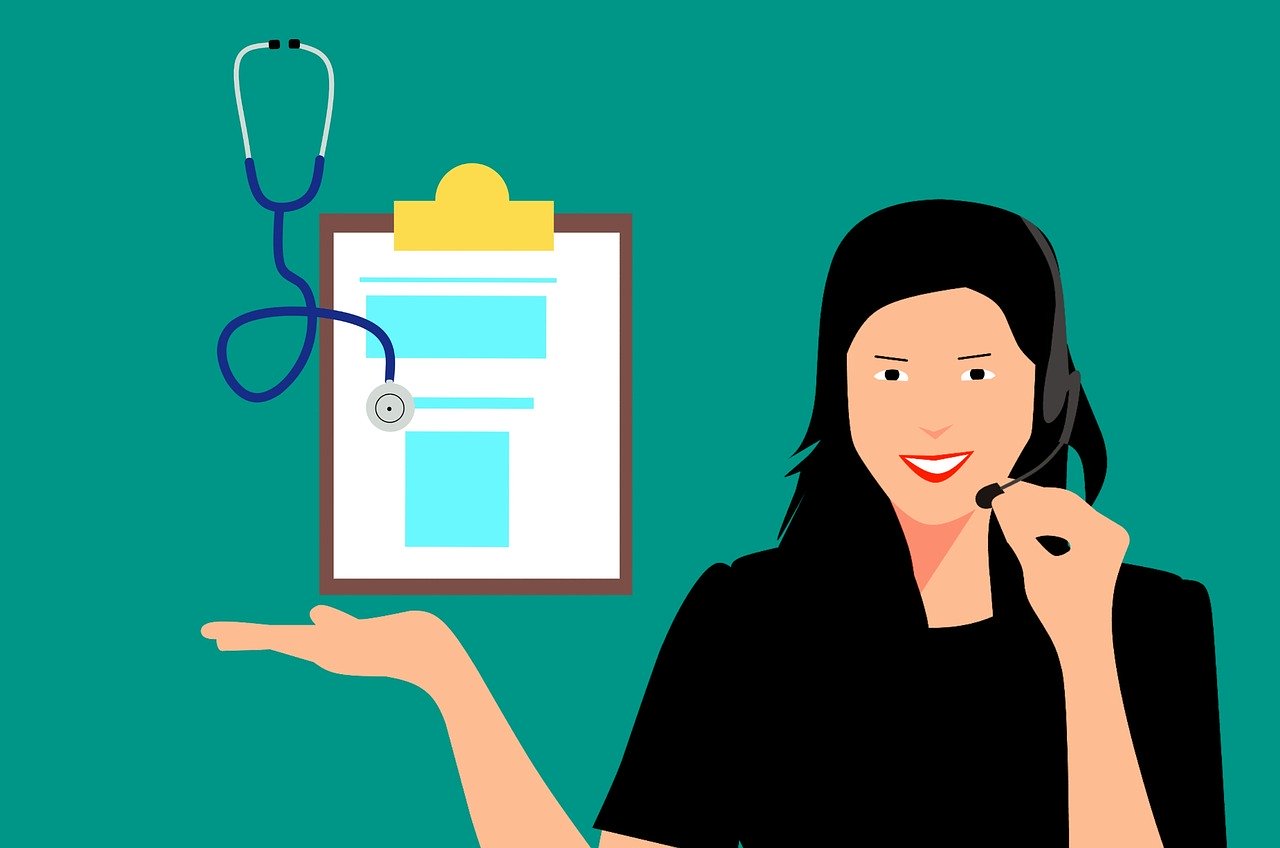 At AakashSMS, the issue that you report is forwarded to the SMS team, the product admins, and the IT team. Hence, there is no way you won't get a response.
Furthermore, we have a passionate and incredibly friendly team to guide you through the nooks and corners of the messaging platform.
To sum it up, we never leave a chance for you to feel left out in the dark.
6) Bulk SMS promotes customer retention.
In other words, you can get a single customer to subscribe to multiple products or services.
In simpler words, if you message a customer about the upcoming festival offer, you can also inform him the next time your company launches a new product or scheme.
As some wise salesman once said, the trick to run a business is not to sell somebody an expensive car, but to sell a normal car more than once in his lifetime.
If your customer returns, it means he trusts you, which only means your business will flourish and prosper.
7) Bulk Messaging Service doesn't require you to be active all the time.
If your new service will launch on February 1, are you sure that you will have the time that day to inform everybody?
How about if you could write an amazing notice and schedule it to be published a few days before February 1?
Bulk SMS has this amazing feature where you can schedule a message post for any time of the year, next year, or the century. We could go on but the point is made.
Conclusion:
Customer engagement is far more important in the modern world than advertising.
If businesses can reach out to their customers personally, that is the ultimate profit that they can make.
With Bulk SMS, all the hassles of communication are solved. Businesses can reach out to customers conveniently, economically, and with full certainty of the message being received.