Are you dreaming of continuing academic qualifications to Master of Dental Surgery (MDS), Doctor of Medicine degree (MD) and Master of Science Degree (MS)? After a course of MBBS, you might have stuck in either MD or MS? You might have wandered about learning all the disciplines of dentistry. Well, who would not want to build one's career, explore knowledge on human life and serve mankind at the best? But, all do not go smooth due to finance restrictions. You know that degrees do cost.
Thanks to scholarship scheme, we are way to nearer to our dream academic qualifications. And, good news for aspiring students that you can study MDS, MD, MS at Government University of China with Scholarship scheme. It is an opportunity for Nepali students to apply for fully funded Chinese government scholarship.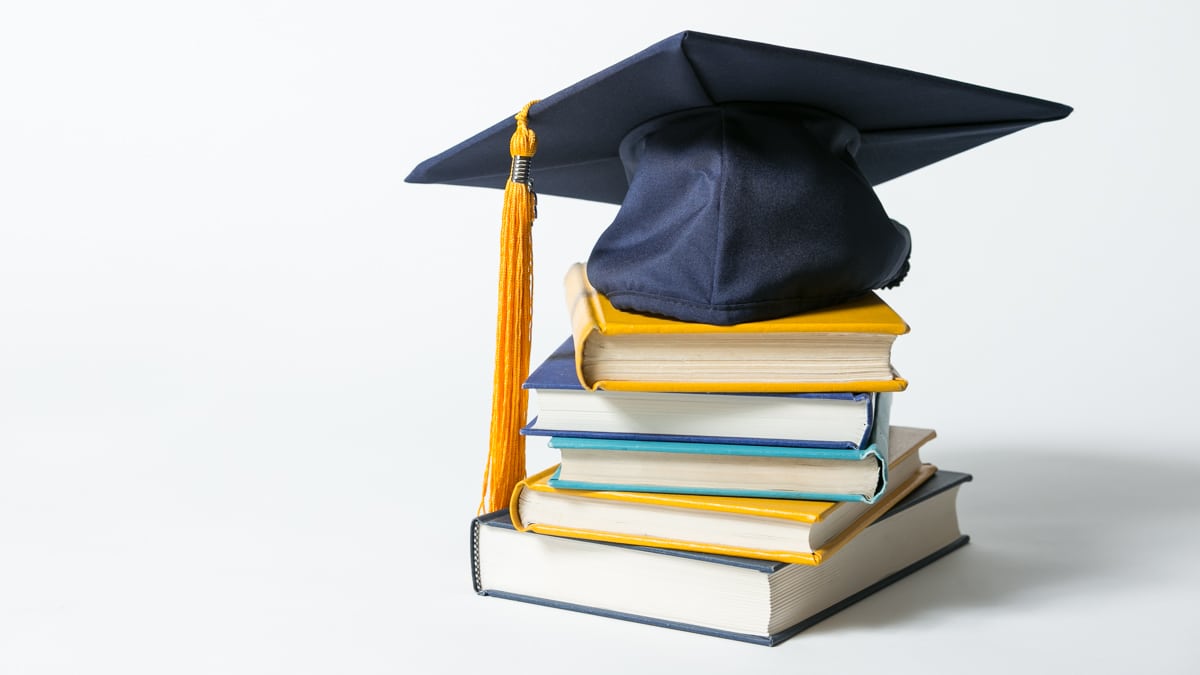 Merit International education is helping those aspiring individuals with guiding students for right courses, arranging your required documents, Preparing of visa applications and submission to the Embassy/ High Commission and much more. It is also a mediator through which you can apply for Chinese government scholarship merits.
How to apply for Chinese Government Scholarship for MD, MS and MDS?
Aakash SMS has made this easier as you don't have to be in queue and wait for lengthy period. You can apply for scholarship with just a few simple tricks on our cell phone.
Go to a message box
Tap on compose message
Type Merit<space>your name
And send to 31003
With Aakash SMS and Merit international Education, you can be accessible to Chinese government scholarship merits. Do you know, most of medical schools of china is recognized in World health organization (WHO)'s "Directory of World Medical School". Eventually, it leads student graduating from China Medical School eligible to appear in promising screening tests like PLAM, USMLE, MCI and NMC
For further information; www.meritintl.edu.np
Contact no; 01-4168477