Want to study abroad? Well, that would cost a lot, right? That's why scholarship schemes are made. Similarly, Merit Consultancy has tuned in attractive scholarship scheme to pursue an education in Taiwan. Well, the available courses are  Engineering, Veterinary Medicine, Management International Agribusiness (B.S&MS) Global Studies (MA) and Tran cultural Studies (Ph.D.), Agriculture and Natural Resources, Science, Life Science, Liberal Arts and Law and Politics.
Apply Taiwan Scholarship via Aakash SMS
Now, everything is easy with your cell phone as Aakash SMS is carrying out the social campaign of above-mentioned scholarships.
Type Merit <space> your name
And send SMS to 31003
to apply for a scholarship for Taiwan and pursue the career abroad.
Types of Scholarship Available in Taiwan
100% tuition fees, Hostel and food waiver scholarship, the student can get $200 per month
 Hostel fee waiver scholarship and 100% tuition fees
100% tuition fees waiver scholarship
Why Taiwan for Further Study?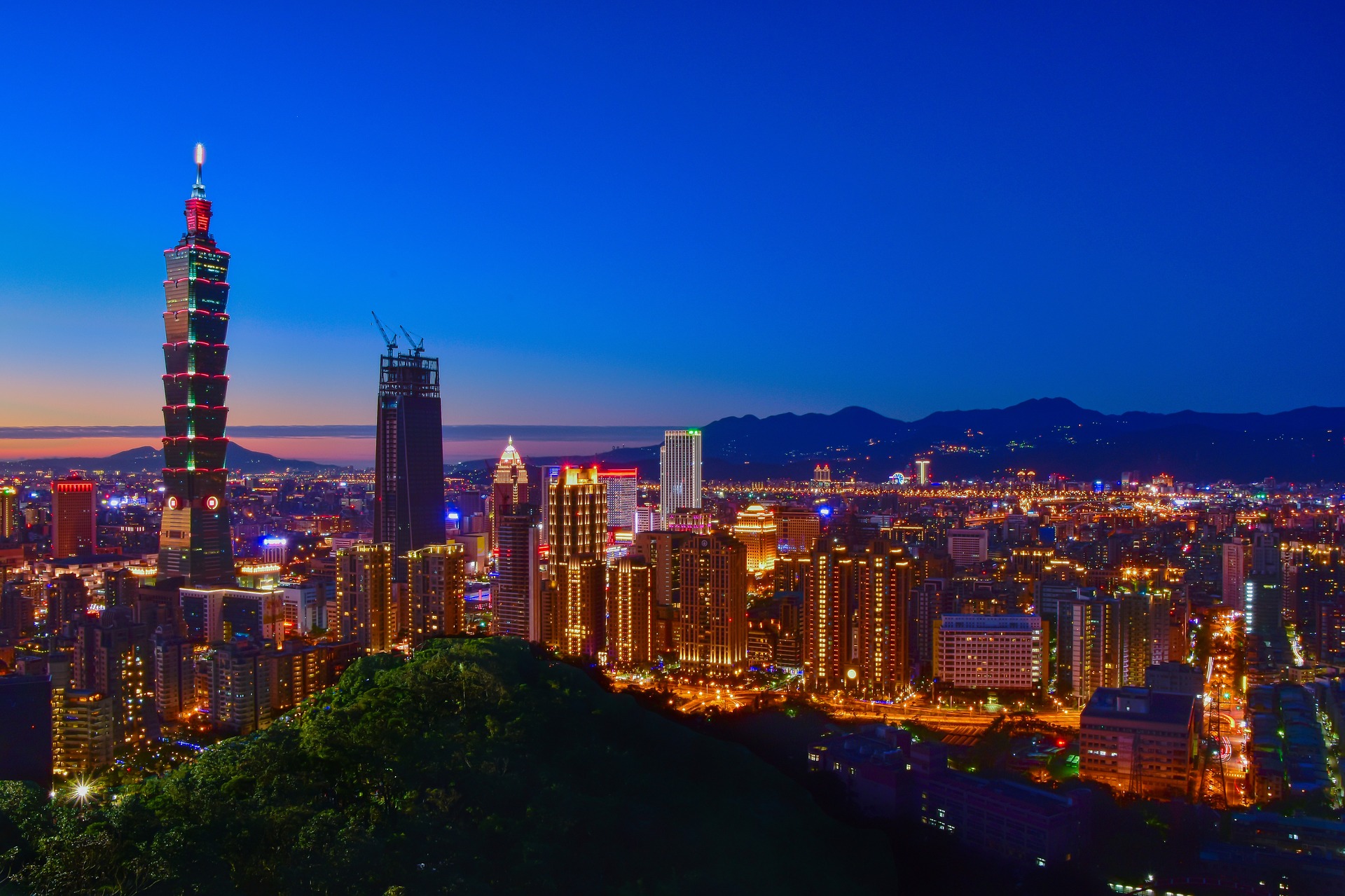 Taiwan has strong relationships with the US so the student can further easily get US visa from Taiwan.
Students studying in Taiwan can also work in their studying phase and can get 1 year Post Study Work visa after completing their courses.
It's an opportunity for students to study and explore in diversified country Taiwan, where the majority of courses are available in English medium. In addition, you can purse the technological career in Taiwan as it has top Universities related to technological facet.
Taiwan comprises of top notched university in feasible price tables
Taiwan government has also offered varied scholarship merits
For further info; click here